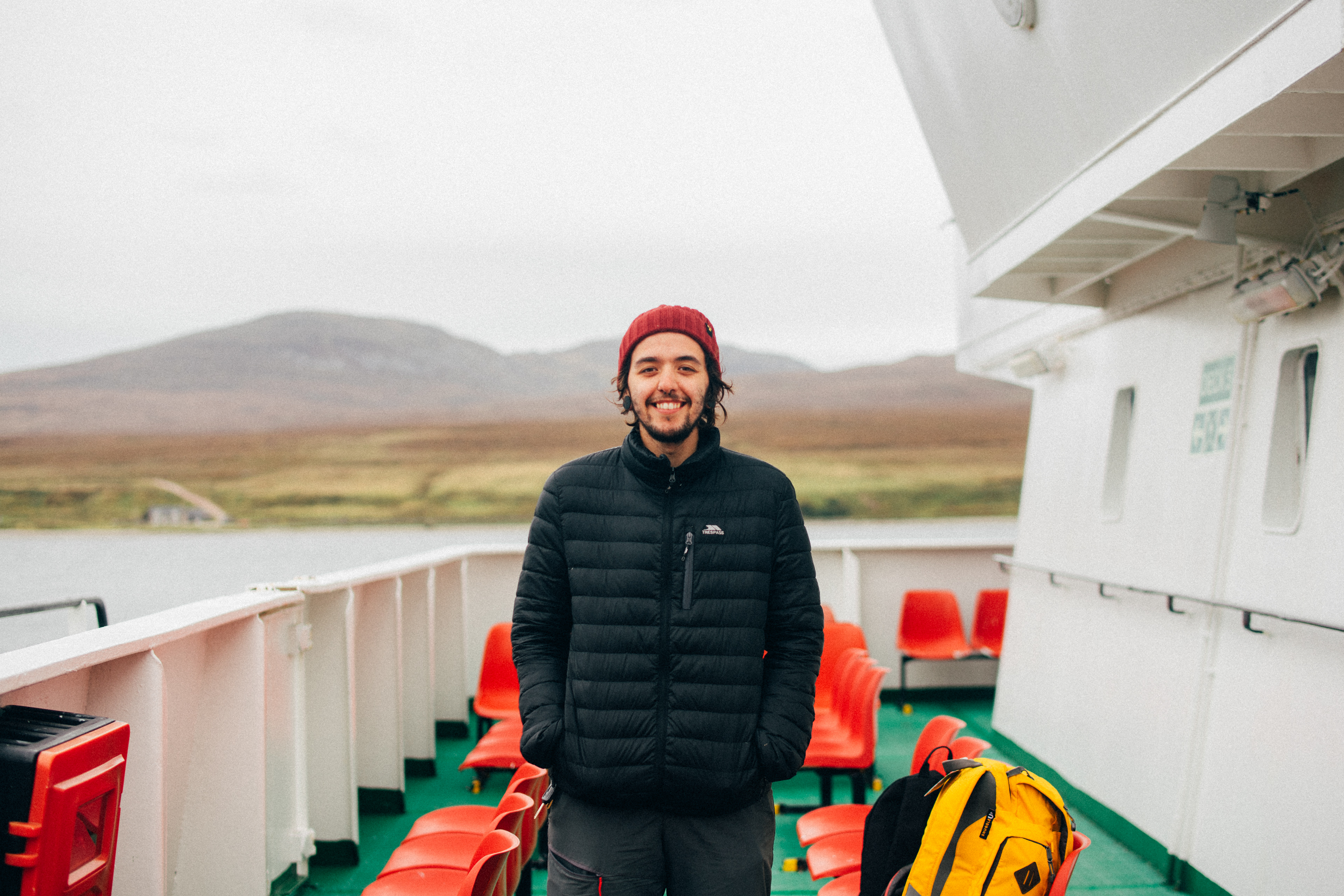 I'm a 27 year-old transmasculine photographer currently living in central Scotland. I spend a lot of time on the road,usually on a bicycle or on foot, and much of my personal practice involves documenting a range of adventurous activities in the outdoors. I'm especially interested in elevating trans & queer experiences and achievements in these spaces. 
Photographically, I enjoy working in both digital and analog formats, and in 2015, I co-founded Obscura Darkroom in Blackburn, Lancashire. My time there has since passed, but Obscura remains one of the only community darkrooms operating in the Northwest of England, and a key resource for artists and photographers in East Lancashire. If you're in that area, do check it out. 
If you'd like to get in touch, please hit up the form below or drop me an email at camprocter@gmail.com.